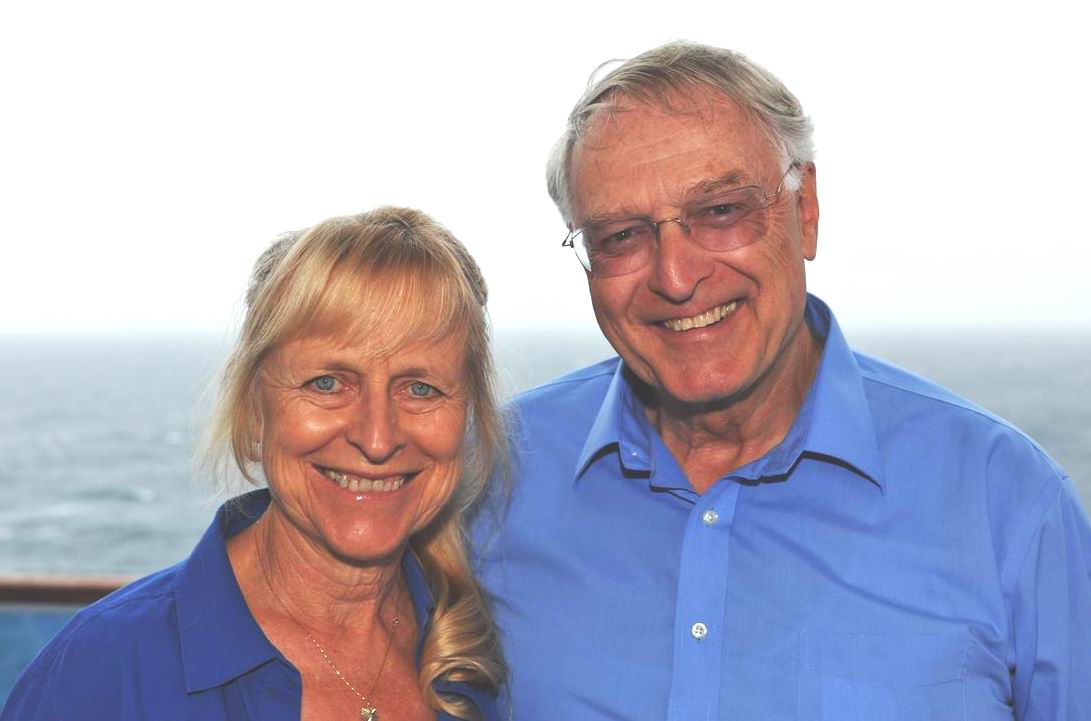 Orbs
Their Mission and Messages of Hope
By Klaus Heinemann, Ph.D., and Gundi Heinemann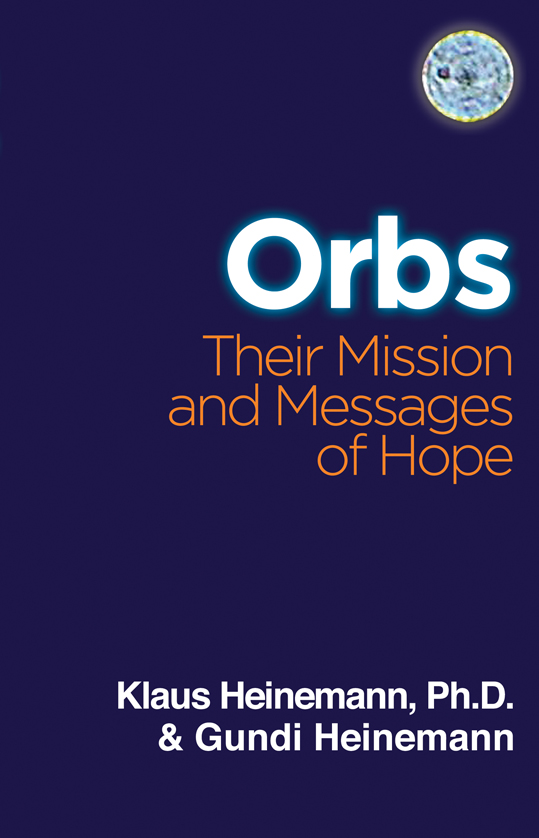 ISBN: 978-1-4019-2886-5 Hay House (USA, UK, Australia, Canada, South Africa, India, October 2010;
144 pages and 32 photo pages with 65 photos; US$16.95

People all over the world are fascinated by orbs – the opaque circular features that appear unexpectedly in photographs – but now that so much serious research and study has been done on the topic, the big question is this: what does their appearance mean? This book shows that these fascinating circles of light are not just interesting phenomena, but that they are here for a specific purpose – to bring us helpful messages.
Written by orb expert and physicist Klaus Heinemann, together with his wife Gundi Heinemann, a healing arts practitioner, "Orbs: Their Mission and Messages of Hope" is a grounded and visionary presentation of facts and experiences in orb photography. Inside you will find convincing new results to challenge the skeptic, as well as numerous reports of meaningful orb experiences from people all over the world. This book delves deep into the magical and exciting world of orbs, how and when they appear to us, and what these emanatimay from spirit may be trying to communicate.
"Orbs: Their Mission and Messages of Hope" follows Klaus Heinemann and Miceal Ledwith's earlier ground breaking book The Orb Project.

"Orbs: Their Mission and Messages of Hope" links with a profound book by Freda Chaney, "KARMA ROAD: Walking through Time with George Eliot" It is a grabbing account of a life changed when following the lead provided by a spirit orb. Freda's story is previewed in "Orbs: Their Mission and Messages of hope." Read her book to get the stunning full story -- it will give you a whole new understanding of the profundity of previous lives.

Books: [ The Orb Project ] [ Expanding Perception ] [ Being the Change ]


Home Page: Klaus

All information in this website is copyrighted.